Join Us for our
#FanTalk TWITTER PARTY
w/ @dollarhoodUS and @bcreaturetoys

When: Thursday, May 1, 2014 7-8 pm ET
You could win our grand prize Tickets To Attend A Regular Season Game Of Your Favorite Team!

 Come join us & show your team spirit at our #FanTalk Twitter Party with Bleacher Creatures. Well be talking smack & sharing traditions of our favorite teams & athletes, Get your tips ready to share as well as your picture for #PicTweet.

What is a #PicTweet?? During each party we ask you to share a specific picture, we give you all the #PicTweet info below so you're ready when we ask!
The Twitter Party Details: When: Thursday, May 1st at 7pm ET
Where: Twitter – follow hashtag #FanTalk
Host: Follow @BrandConnectNYC
Brand:@dollarhoodUS Follow @bcreaturetoys

Follow our Panelists:
Follow @zipporahs Follow @lisasamples Follow @RachelFerrucci Follow @jkbeamer Follow @crissybeam Follow @ipitytheblog Follow @EllenBlogs Follow @RoseARPowell Follow @KadiPrescott
Twitter Party Prizes: Lucky winners** participating in the Twitter Party will be randomly selected to win the prizes!
Were giving away:
Your favorite plush athletes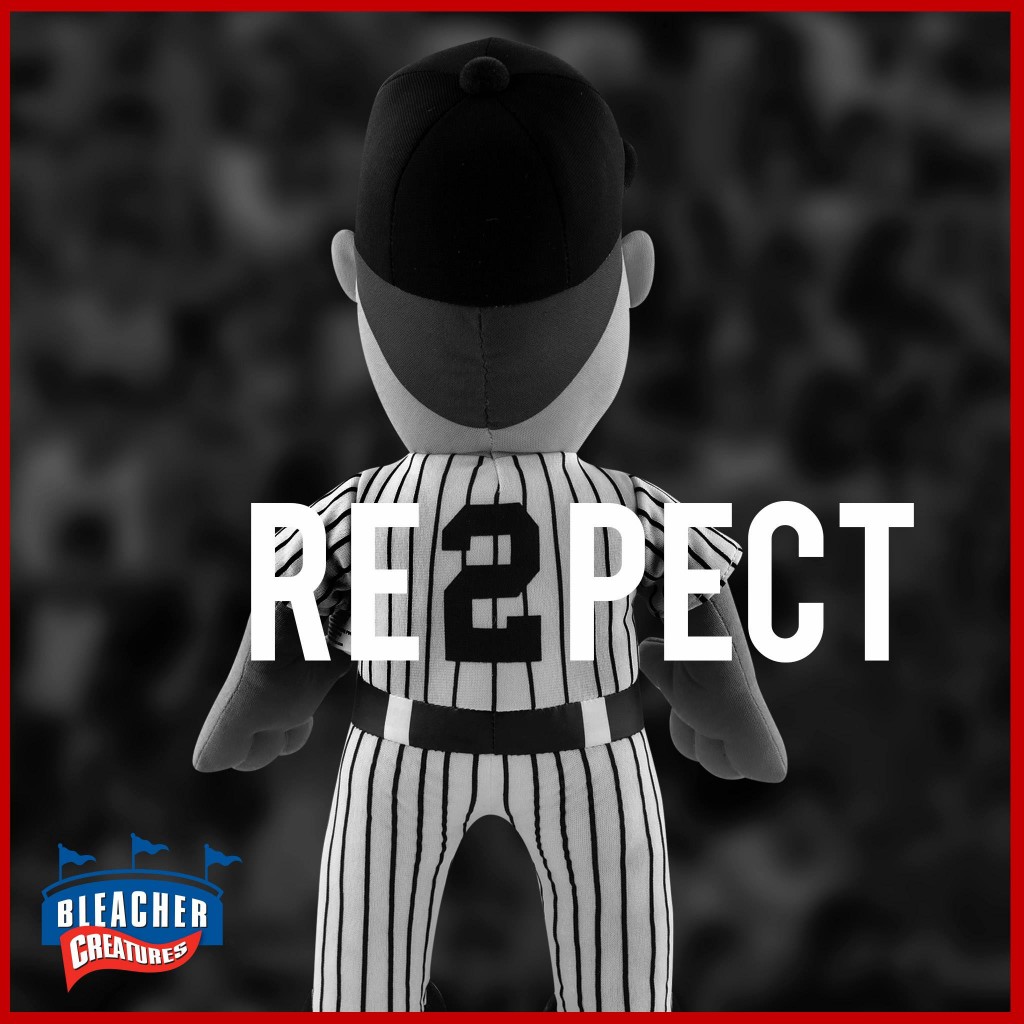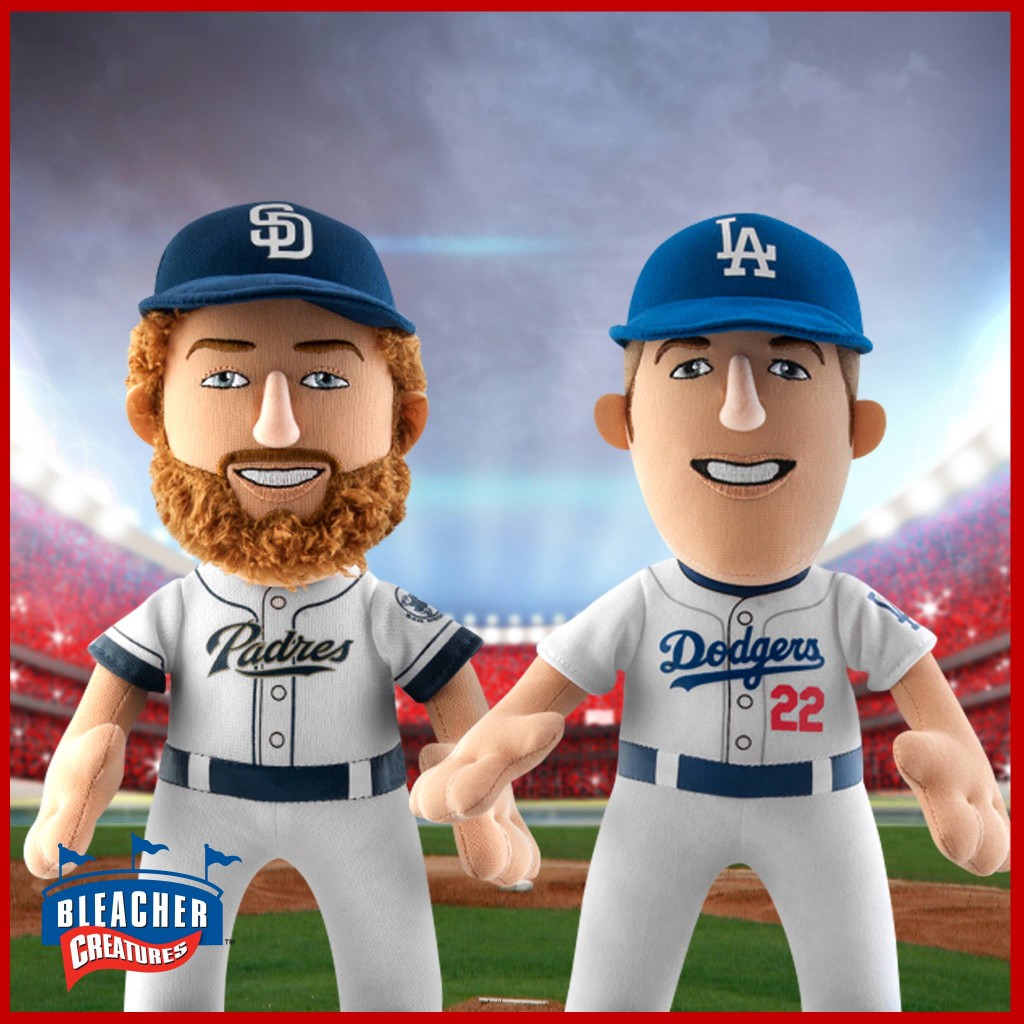 Win our grand prize Tickets To Attend A Regular Season Game Of Your Favorite Team!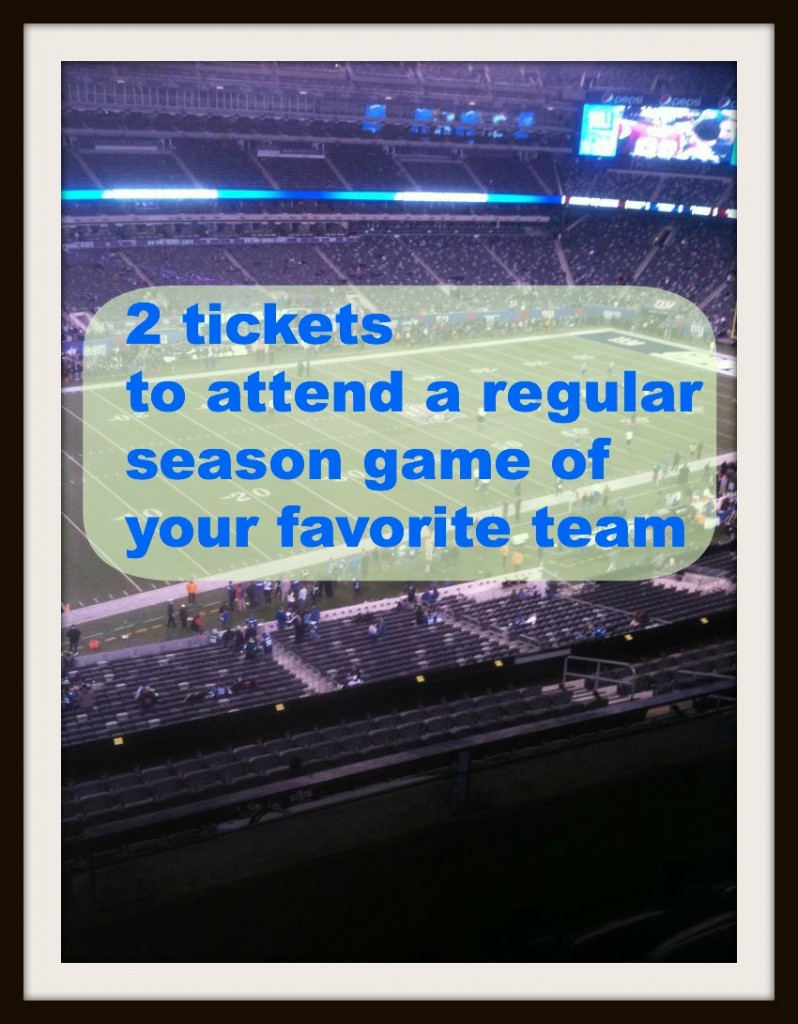 #PicTweet- (get your pics ready to share at the party)
1. Show your team spirit
2. Your favorite picture when traveling
3. Your child's favorite stuffed animal or your favorite!
Join @BrandConnectNYC w/ @bcreatureToys Thurs 5/1 @7PM ET- #FanTalk Win Tix for Fave Team RSVP http://ctt.ec/nj_Wk+

RSVP by filling out the form below:
**Prize winners must have RSVP-ed via and be participating in the discussion to win. Participants must be following @BrandConnectNYC on Twitter to be eligible to win. Open to United States residents only and 18+ years old. One prize allowed per winner. No purchase necessary. Twitter Party prize winners must complete a form with mailing details within 48 hours of the party.